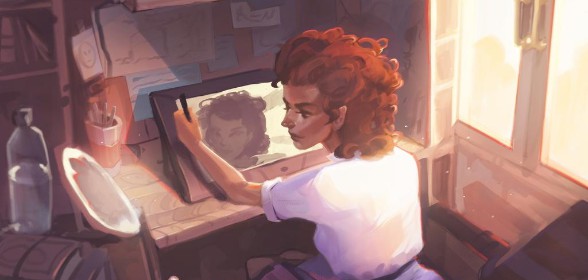 Wonderland is hosting an art contest! Any and all art styles are welcomed including photography, sewing, and carpentry. ?️
• Must be SFW.
• One entry per person.
• Must follow TOS for server and Discord.
• Voting will be done by two groups, the community, and the staff team.
Come join us, say hello, find out more details about the contest in #events, and see what you could potentially win!!! You have until the 13th of July, midnight PST, to submit an entry. See you there!!! ?
-Art created by Nieris-