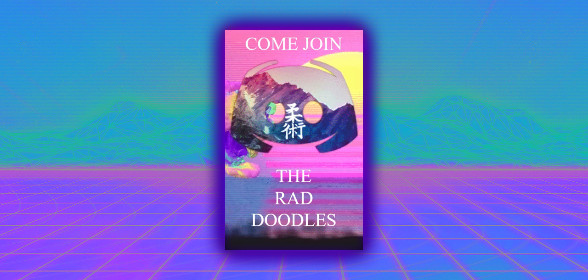 Back in 2016, The Rad Doodles was founded by a group of friends who liked to meme.
However, in early 2023, there was a rift, and the server was deleted with more than 500 users.
Now, Version 2 has returned!
Please help us get back on our feet, 7 years is a lot to make up for.
Thank you!
Just Chuckles